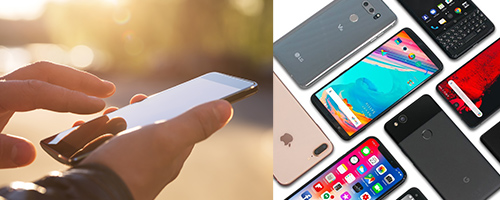 Spy Every Call Your Life Partner, Employees or Kids are Making or Receiving – Live

Is your Daughter still seeing that no good jerk?
Is your business partner making backroom deals?
Are your kids secretly buying drugs?
Now you can get the answers you deserve
Cell Spy Stealth Use The Same Technology As Law Enforcement Agencies Around The World.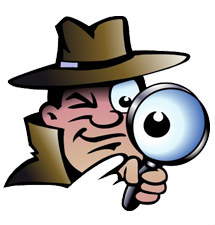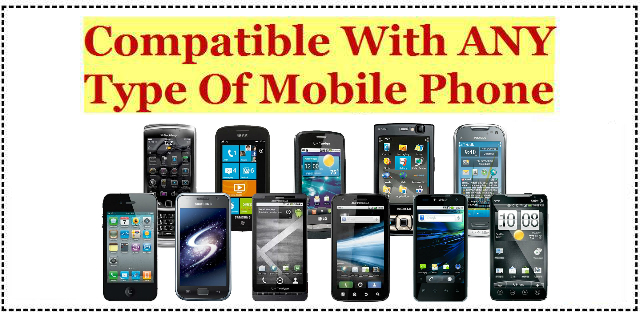 Works With These And Others Cell Phone Service Providers World Wide
---


How Does Cell Spy Stealth Actually Work?
---
Purchase Cell Spy Stealth software.
You will receive your confirmation email which contains your download link, username, password and license key.
Cell Spy Stealth for Android require physical access to the device for 5 minutes or less in order to download a program available from your account.
Cell Spy Stealth for iPhone require you to know target iCloud credentials and 2FA code, that Apple will send to target phone. (you either can have the access to the phone, or ask the person having it to tell you the code)
You will be given easy-to-follow instructions complete with full illustrations clearly explaining how to install the app. If you run into any trouble you can contact our Support Department for help and they will be happy to assist you.
Login to your Cell Spy Stealth Control Panel using the login details sent to you via email.
START MONITORING - It's quick and easy!
CELL SPY STEALTH IS 100% SAFE TO USE & UNDETECTABLE
You will get to see every text message that is sent and received from the target phone EVEN IF IT HAS BEEN DELETED!
Works with all Androids and iPhones.
Monitors all EMAILS sent & received.
Enable the CAMERA and MICROPHONE of the target device to CAPTURE SURROUNDING IMAGES and know where someone exactly is and what is he doing.
SPY all the MEDIA FILES of the monitored cell phone. This gives you a direct access to the album and you can see all the IMAGES & VIDEOS stored in it.
MONITORS the PHONEBOOK of target phone.
Look into all the CALLS that are made to and from the monitored cell phone. See all the INCOMING/OUTGOING CALLS, the time stamps, duration and much more.
Monitors social media messenger apps such as Facebook, Instagram, Tinder, WhatsApp, Telegram, Viber, Kik, Line, Hangouts, Zoom, Tiktok, WeChat, Snapchat and Skype.
If they have a GPS enabled phone you will know where they are at all times. Find out if your partner was really going to the gym or if your employee is really detained in traffic.
Cell Spy Stealth gives you extreme details about the user's Web browsing activities, including the site's URL, the number of times it was accessed, and more.
It will work anywhere in the world! Cell Spy Stealth does not depend upon country or mobile network.
There is no trace or logging of your cell phone's details on the target phone.
Cell Spy Stealth is 100% undetectable and untraceable. The only person who will ever know about this, will be you; the person who installs it. Cell Spy Stealth's software creates no icons or menus and emits no sounds.
Remote uninstall allows you to remove the application from the target device remotely just within few seconds. This can be done from any place, any time, just by logging into your Cell Spy Stealth account.
Only $49.99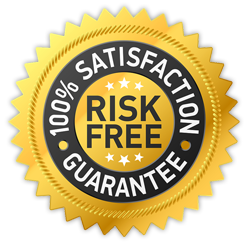 Find The Truth!
Stop the Liars, Cheaters and Thieves

With
Cell Spy Stealth

Software you can now easily find out who your life partner, employees and kids have been in contact with!
All their texts, photos, GPS location, emails are sent to your Control Panel.
End Now Your Fears And Suspicions!
---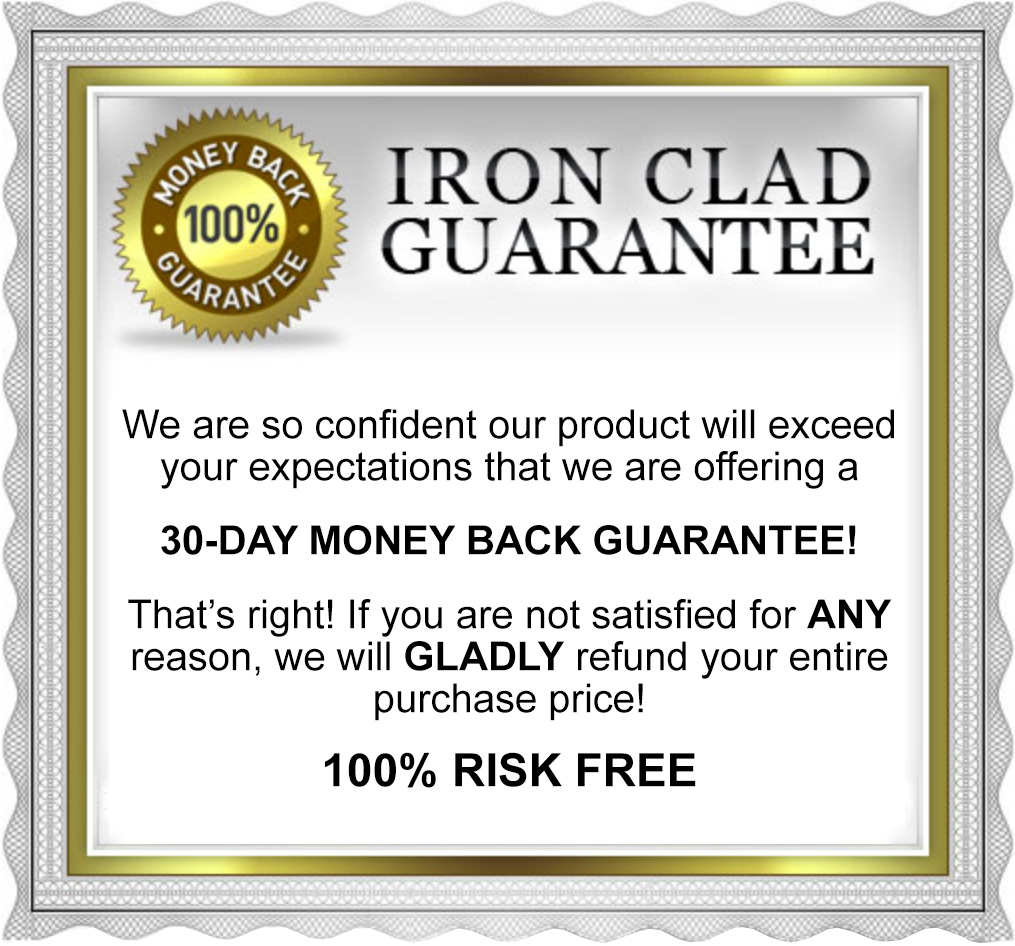 Buy with confidence through a secure server then access and install Cell Spy Stealth to begin monitoring right away!
Only $49.99